goodWORKS
15% of sales from all blue and green items will be donated to the Housatonic Valley Association's watershed protection efforts this season. Learn more >>
Shop by Color
Free Gift
Every order of regularly-priced items totaling $200 or more will receive a beautiful, one-of-a-kind fabric pouch, compliments of smARTWORKS.
Shop Now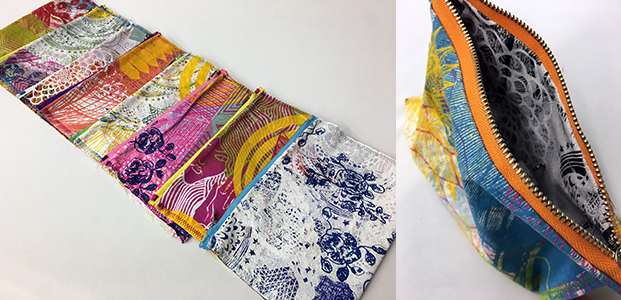 Shop by Color
Have a favorite hue? Shop our collection by color
Shop by Color
Contemporary scarves handmade in the USA by Sonya Mackintosh, using the highest quality Merino wool, cashmere, and cotton.